Premier Eye Care Services in Katy, Texas
Comprehensive Eye Care That's All About You
Whether it's fitting traditional soft contact lenses, complex contact lens designs, and prescription glasses, or effectively diagnosing and treating eye diseases, we're committed to serving your optometry needs every step of the way. At Contemporary Eye Care, you'll receive personalized eye care services tailored to your needs. Leveraging state-of-the-art equipment and advanced optometric practices, we strive to ensure every patient leaves our clinic with clearer vision and healthier eyes.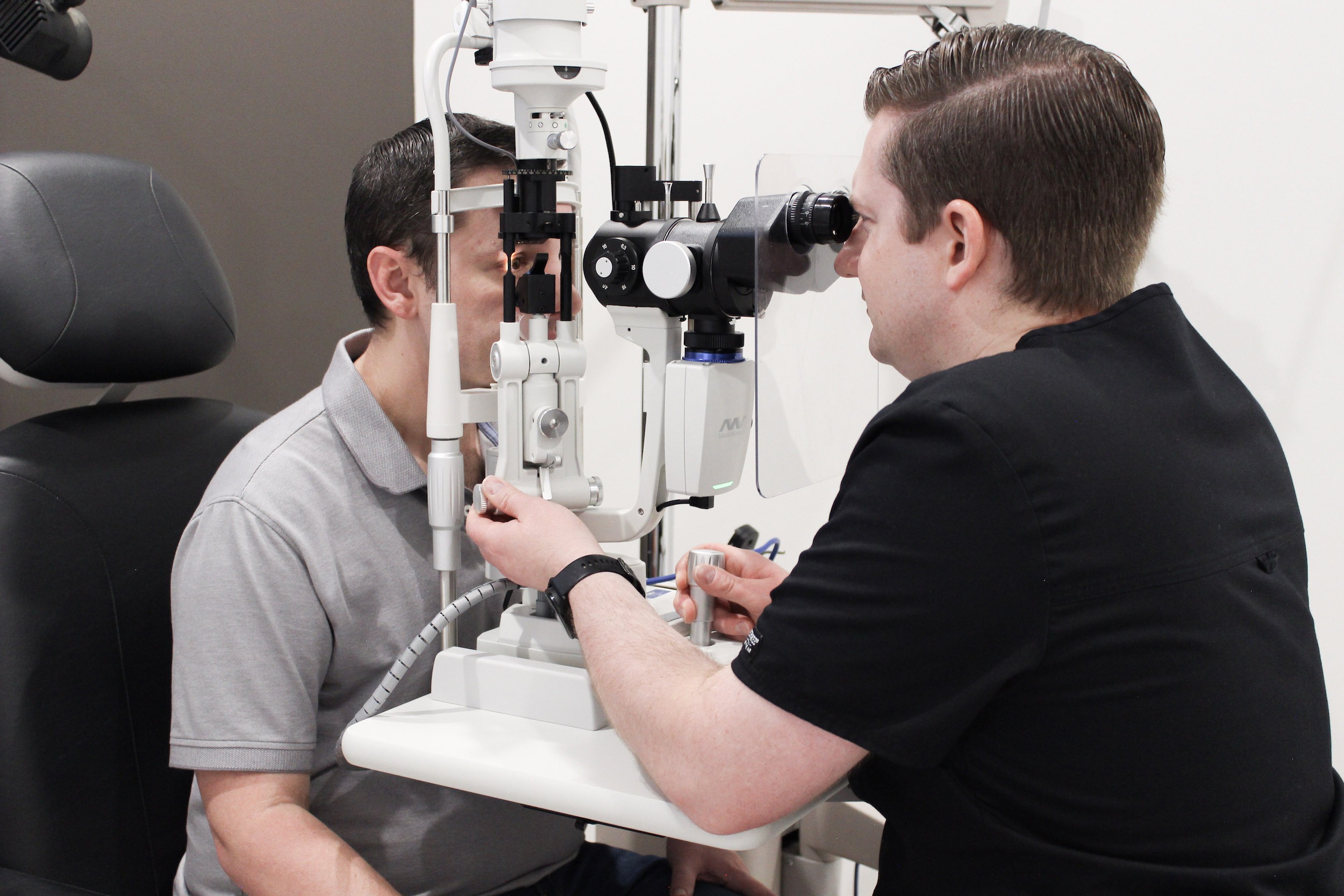 Comprehensive Eye Exams by Expert Optometrists in Katy, Texas
From kids to adults, we offer comprehensive eye exams for vision correction and eye diseases, so you can have peace of mind for all your vision needs.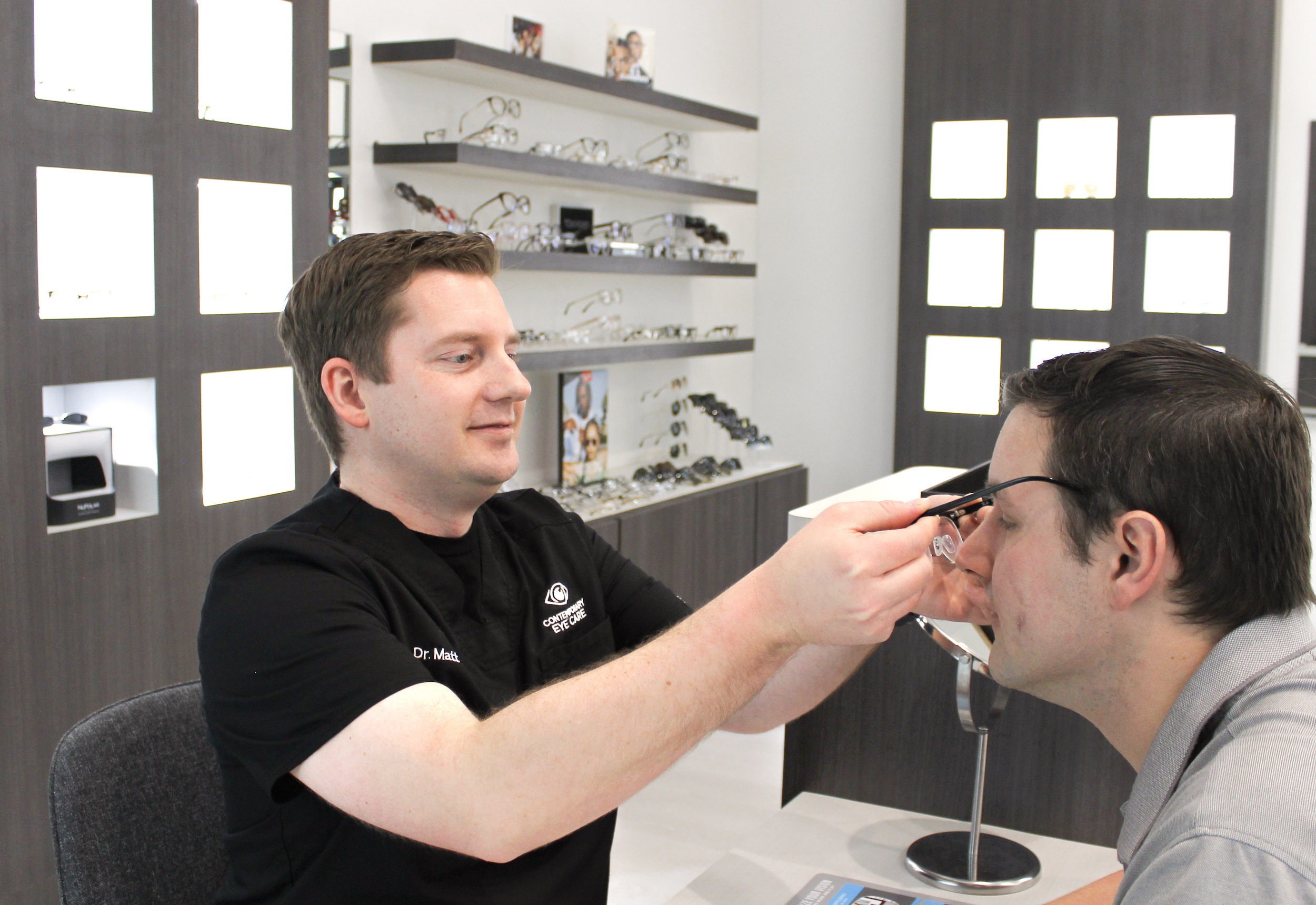 Prescription Glasses & Sunglasses
Experience Houston's best selection of prescription glasses and sunglasses that offer both fashion and function—without breaking the bank!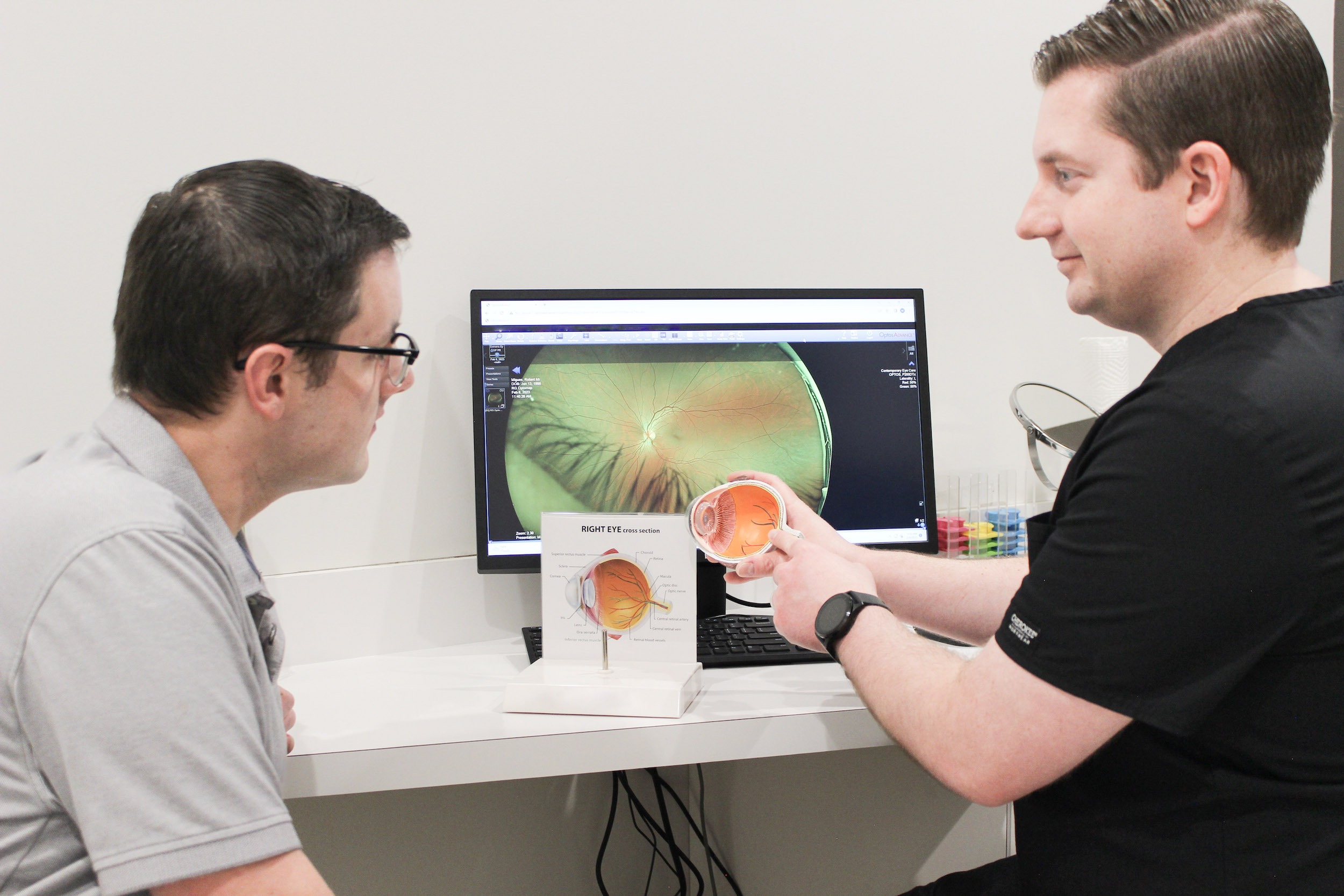 Eye Disease Management
As experts in diagnosing and proactively managing eye diseases, we can help you maintain your vision with confidence.
Contact Lenses
You can find the right contact lenses for your unique eyes at Contemporary Eye Care! We fit all types of contact lenses, from traditional soft lenses to specialty lenses serving patients with keratoconus, pellucid marginal degeneration, corneal transplants, and post-refractive surgery.
When traditional soft contact lenses don't meet your needs, our specialty contact lenses come to the rescue. Each lens is custom-designed to cater to a myriad of vision challenges, from myopia and hyperopia to more complex conditions like keratoconus or post-refractive surgeries. At Contemporary Eye Care in Katy, Texas, our main goal is your comfort and clear vision.
For those who've struggled with contact lens discomfort due to dry eyes, these specialty lenses aren't just about vision correction – they're a ticket to relief. We're proud to offer residents of Katy, Texas a chance at comfortable, crystal-clear sight through our array of specialty lenses.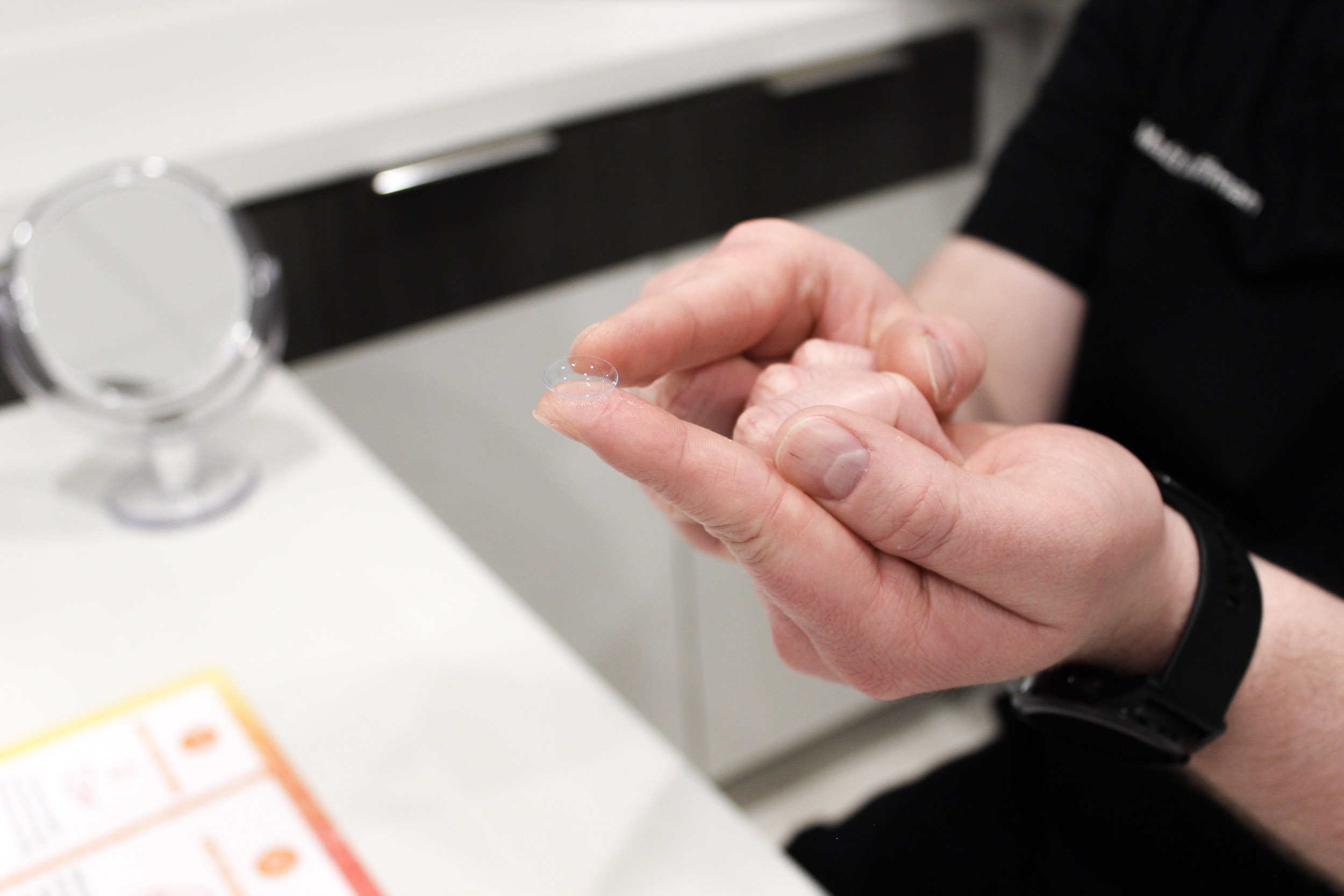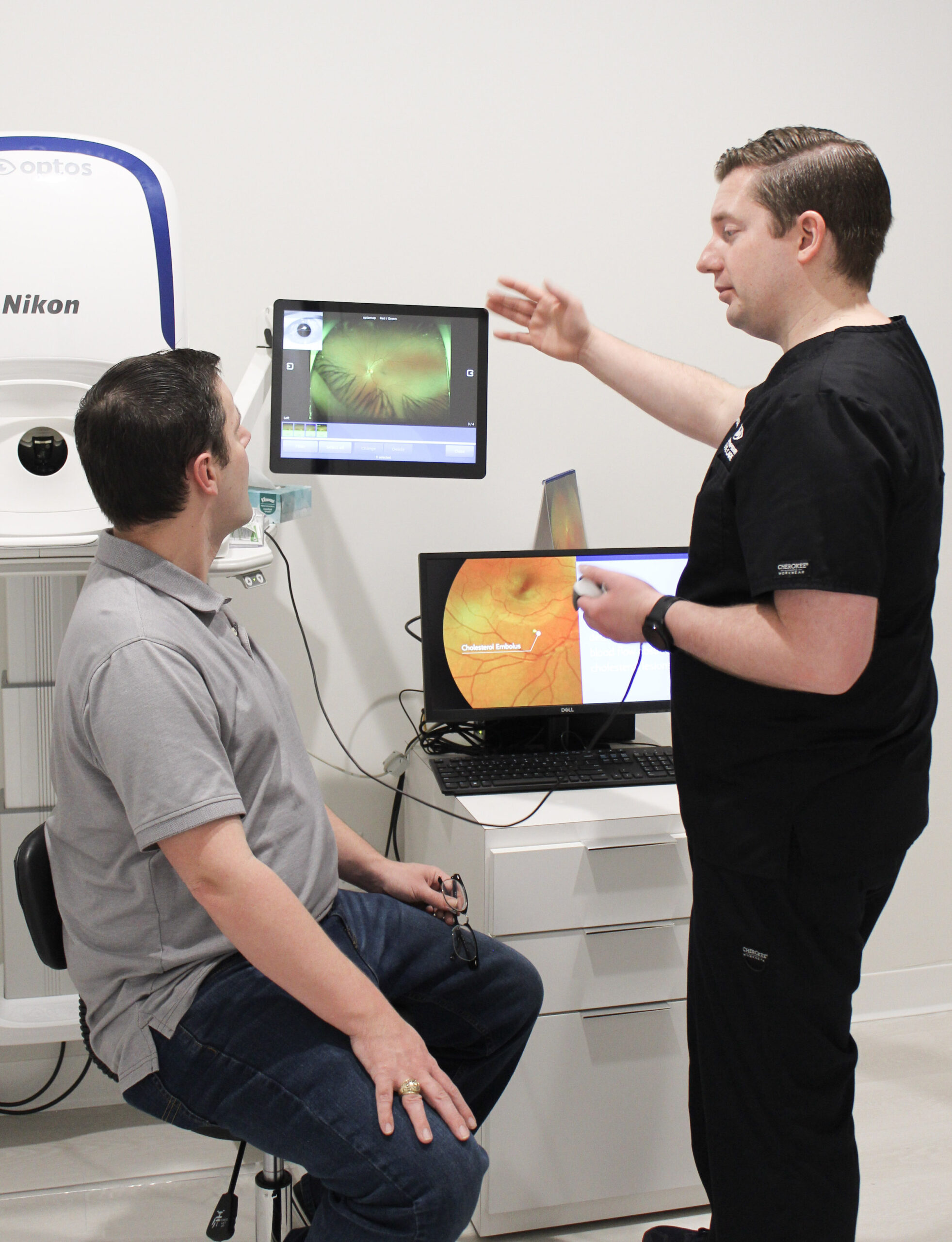 Eye Emergencies
Our team is equipped and ready to address your eye injuries and emergencies, including eye trauma, eye infections, foreign materials stuck in eyes, and more. If something happens to your eye, contact us right away to lessen the risk of hurting your vision.
Dry Eye Treatment
If you're experiencing regular itchiness, burning, or stinging in your eyes or blurred vision, you may be suffering from a common condition called Dry Eye Syndrome. This can develop when your eyes don't produce enough tears to keep your eye surface lubricated. With a comprehensive eye exam, we're able to diagnose Dry Eye Syndrome and provide the treatment you need to alleviate the constant hindrance that dry eyes bring. Relief awaits!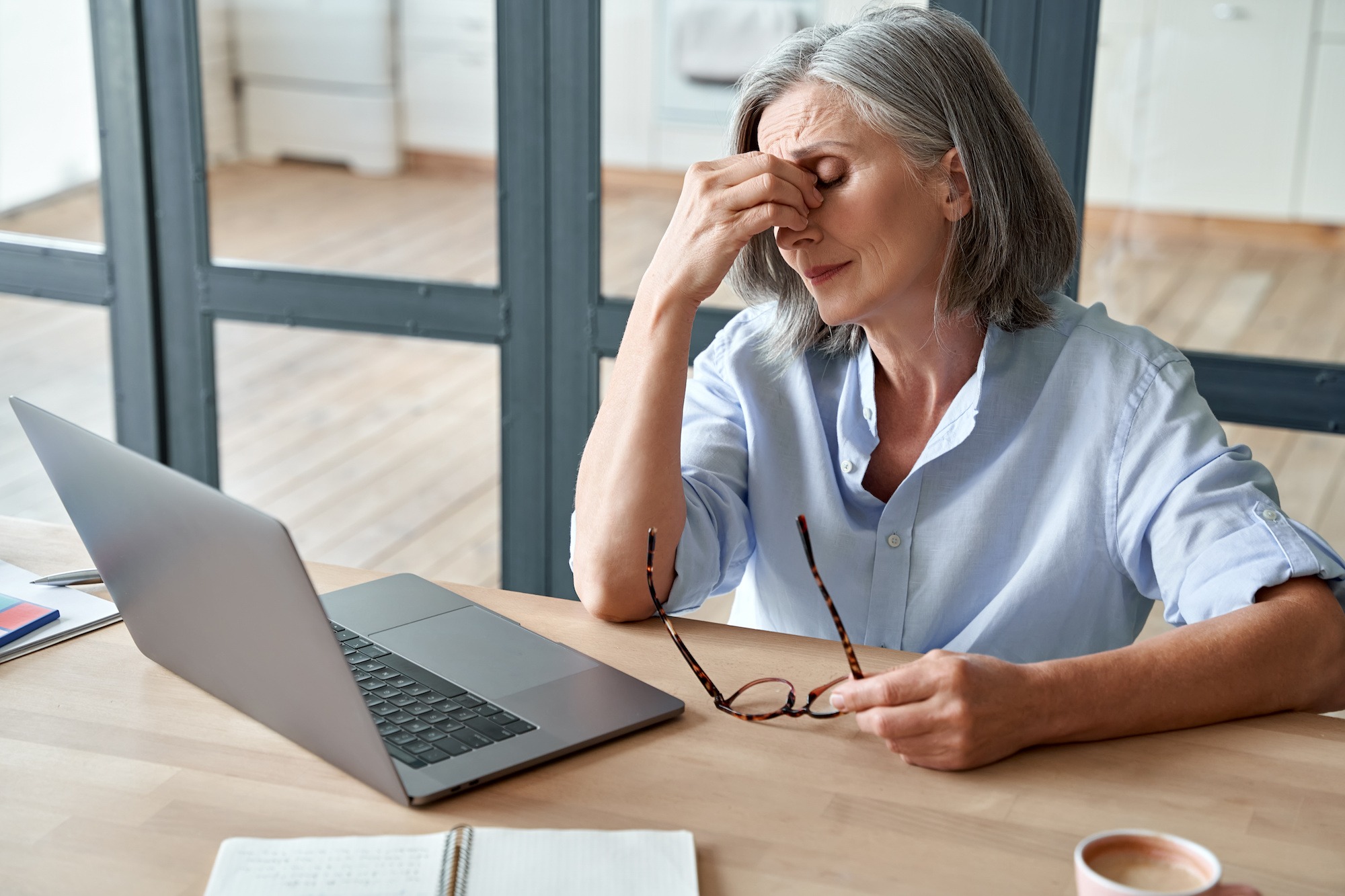 Sports Vision Examinations
Whether you're a weekend warrior or a high-performance athlete, we work with athletes of all ages to correct refractive errors and provide sports vision examinations. With our help, little leaguers to professional athletes can better utilize their vision in their sport.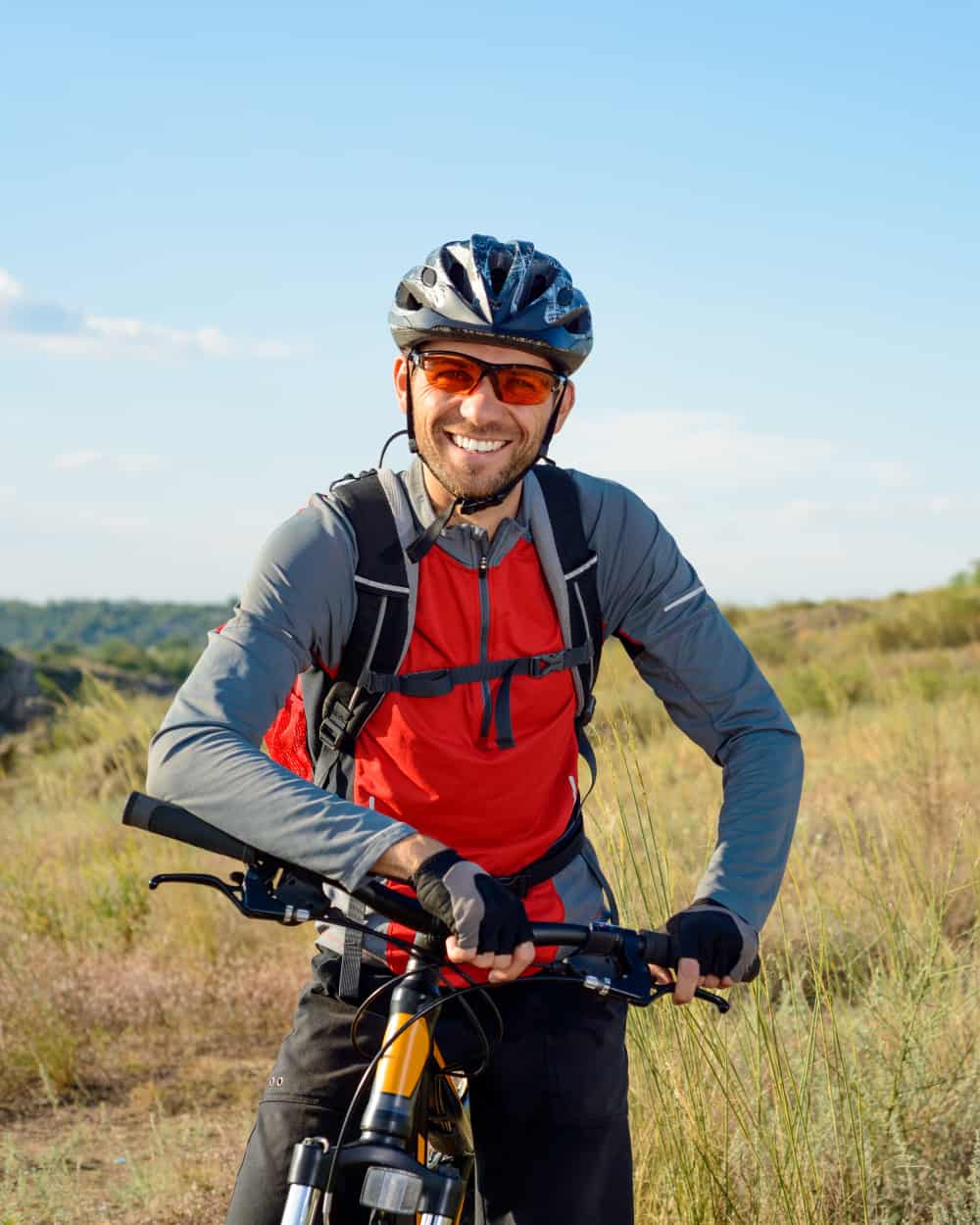 Serving a Variety of Eye Care Needs
The eye is one of the most complex parts of your body. These complexities bring a host of vision challenges, diseases, and other problems your eyes can face. To properly care for your eye maladies, you need an eye doctor with extensive optometric expertise. At Contemporary Eye Care, our trusted team of world-class professionals treats a wide variety of eye conditions, including:
Corneal Transplant
Post-surgery ectasia (e.g. Lasik, PRK, Radial Keratotomy (RK))
Pellucid Marginal Degeneration
Irregular Astigmatism
Corneal Scarring
Graft-versus-host disease (GVHD)
Eye Infections
Foreign Body
Macular Degeneration
Glaucoma
Ocular Allergies
Cataracts
Diabetic Eye Disease
Fashion Eyewear
Elevate your style with the perfect pair of prescription glasses or sunglasses to fit your unique needs! When shopping for eyewear, performance, function, and fashion are all equally important. Our team of expert opticians can help you choose from the wide range of brands in our boutique optical. We make finding the right prescription glasses and sunglasses easy at Contemporary Eye Care!
EXPLORE OUR BRANDS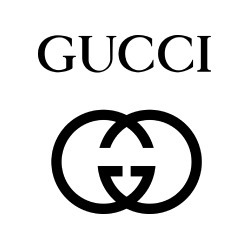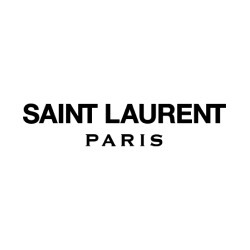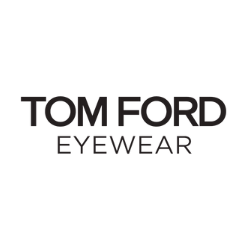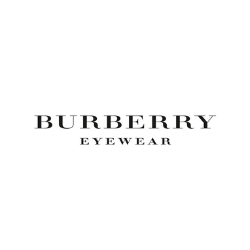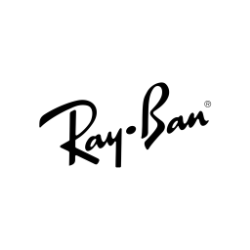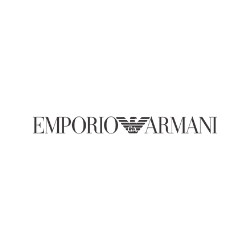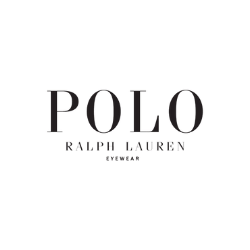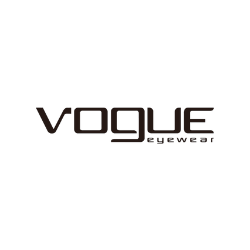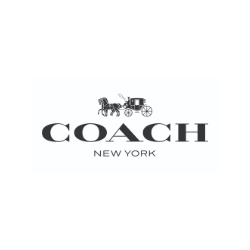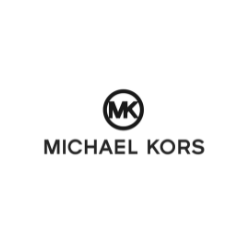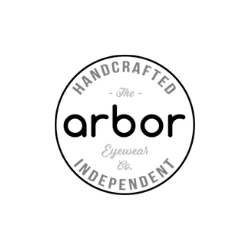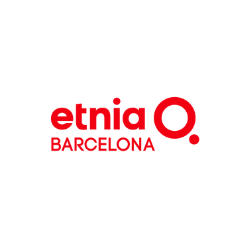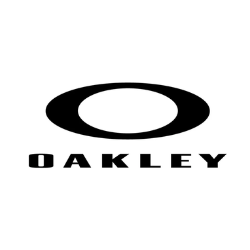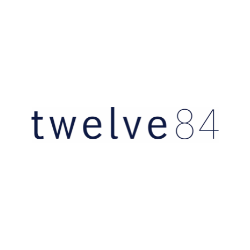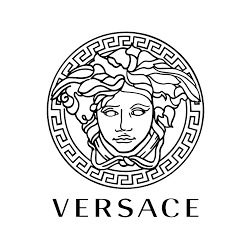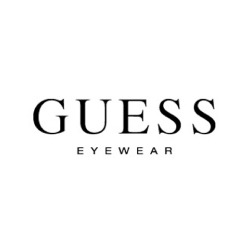 Healthy Vision Awaits
Are you ready to see clearly? Join patients like you in Katy and beyond who've experienced better vision and healthier eyes. Contact us to schedule your appointment today.
Join hundreds of our satisfied customers! Read our reviews or share your own experience on Google.
Contemporary Eye Care is one of the best eye care center in Houston! Their staff is so friendly and welcoming, assisting me in every way they can. Doctor Kauffman is one of the best contact lenses doctors. I have had multiple cornea transplants and he is the person I go to when needing my contact lenses to be fit. I would recommend everyone to come to see him especially people who have had cornea transplants, and regular patients as well.
Dr. Stephanie Lomeli, D.D.S
2023-09-04
I recently had the pleasure of visiting Contemporary Eye Care located at the Co-Op Elysian for an eye exam with Dr. Matt Kauffman, and I must say it was an outstanding experience from start to finish. I would wholeheartedly give my visit a five-star rating! Dr. Matt Kauffman's patient interaction and bedside manner were truly exceptional. From the moment I stepped into the office, I was greeted with warmth and friendliness by the entire staff. Dr. Kauffman's genuine interest in my eye health and well-being was evident throughout the entire examination process. What impressed me the most was Dr. Kauffman's attention to detail. He took the time to thoroughly explain each step of the exam, ensuring that I understood everything and addressing any concerns or questions I had along the way. His expertise and knowledge were clearly evident, which gave me great confidence in his abilities as an optometrist. Moreover, Dr. Kauffman's patience was truly remarkable. He took the time to listen attentively to my concerns and provided me with personalized recommendations that were tailored to my specific needs. His dedication to providing individualized care was evident, and it made me feel valued as a patient. I highly recommend Dr. Matt Kauffman to anyone in search of a new eye doctor. His professionalism, expertise, and friendly demeanor create an environment that promotes trust and comfort. I left Contemporary Eye Care feeling well taken care of and confident in the health of my eyes. The facilities at Contemporary Eye Care were modern and well-maintained, creating a pleasant atmosphere for the visit. The staff was incredibly welcoming and helpful, further enhancing the overall experience. In conclusion, my eye exam with Dr. Matt Kauffman at Contemporary Eye Care surpassed all my expectations. If you are looking for a new eye doctor, I highly recommend visiting Contemporary Eye Care and scheduling an appointment with Dr. Kauffman. You will receive top-notch care in a friendly and professional environment.
Been seeing Dr Kauffman for almost 5 years now. My eyes have been difficult to fit with scleral lenses and Dr. Kauffman never gave up. He found a fit that works for me and my vision has been great.
Jeannuel Williams
2023-08-28
My first time visiting Contemporary Eye Care. I got an eye exam. Dr. Kauffman was very detailed and took his time explaining everything to me during my exam. I got a new pair of glasses. As well as getting an old pair fixed up! Turn around time for them to be picked up was about a week! Very happy with the outcome. I think they have a great section of frames to choose from that are of quality & style. I really appreciated the awesome customer service by Iris & Stefanie up front. They were welcoming & took their time assisting me with my purchases. Looking forward to being a returning customer!
Great and amazing place with very friendly staff! I totally recommend!
Shanna Csikortos
2023-08-11
Amazing experience for my family. The kids loved it here and so did we. Experienced and very through in our eye exam
Olaniyi Olajide
2023-08-11
Great place. Staff and Doctor are very pleasant.
I encourage everyone to get their eyes checked here
Khristopher Davis
2023-08-09
Dr. Kauffman and his team were great and professional. We will definitely be back again.
Partnerships and Accreditations