Eye Care Services in Katy, Texas
Comprehensive Eye Care That's All About You
Whether it's fitting traditional soft contact lenses, complex contact lens designs, and prescription glasses, or effectively diagnosing and treating eye diseases, we're committed to serving your optometry needs every step of the way. At Contemporary Eye Care, you'll receive personalized eye care services tailored to your needs.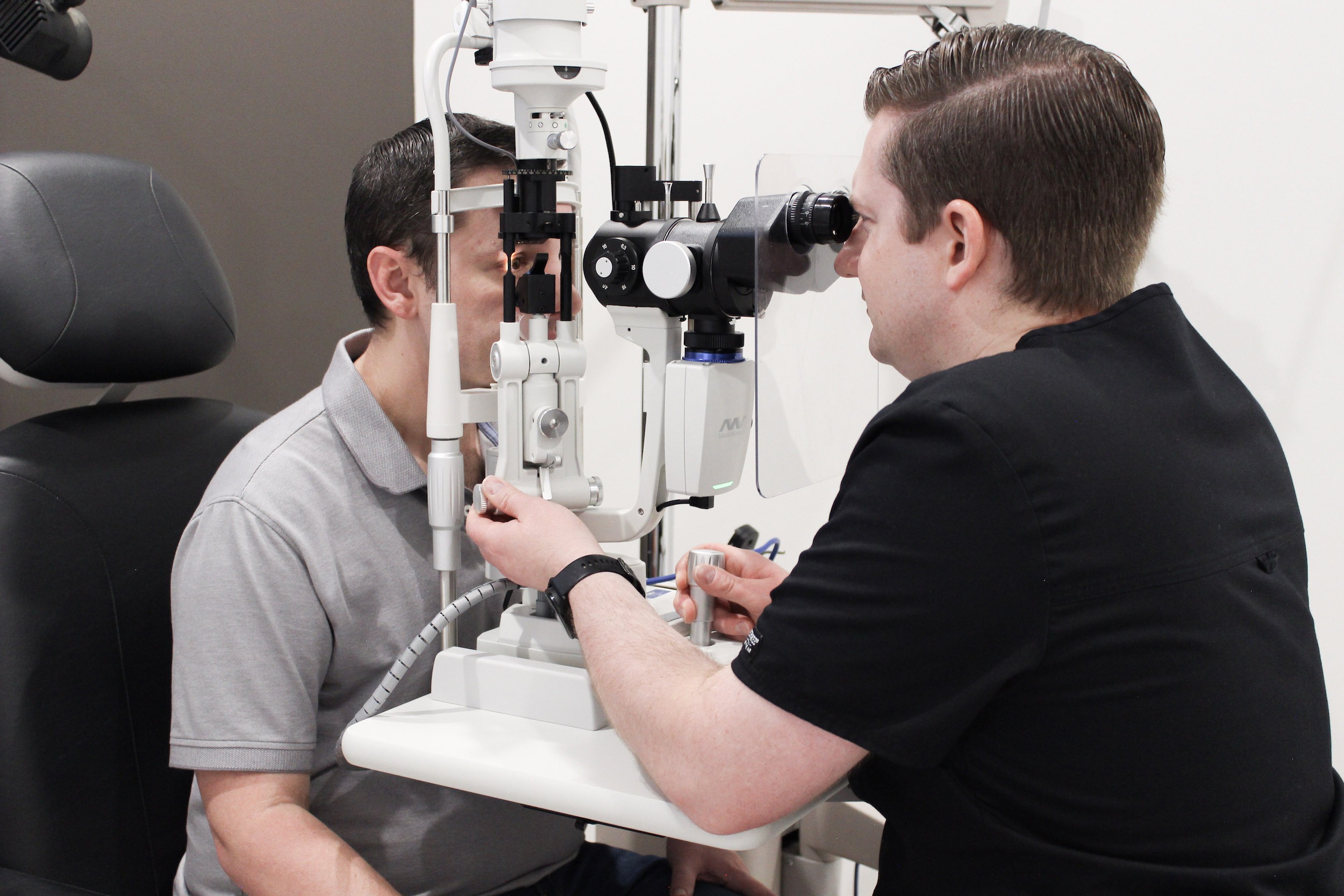 Eye Exams
From kids to adults, we offer comprehensive eye exams for vision correction and eye diseases, so you can have peace of mind for all your vision needs.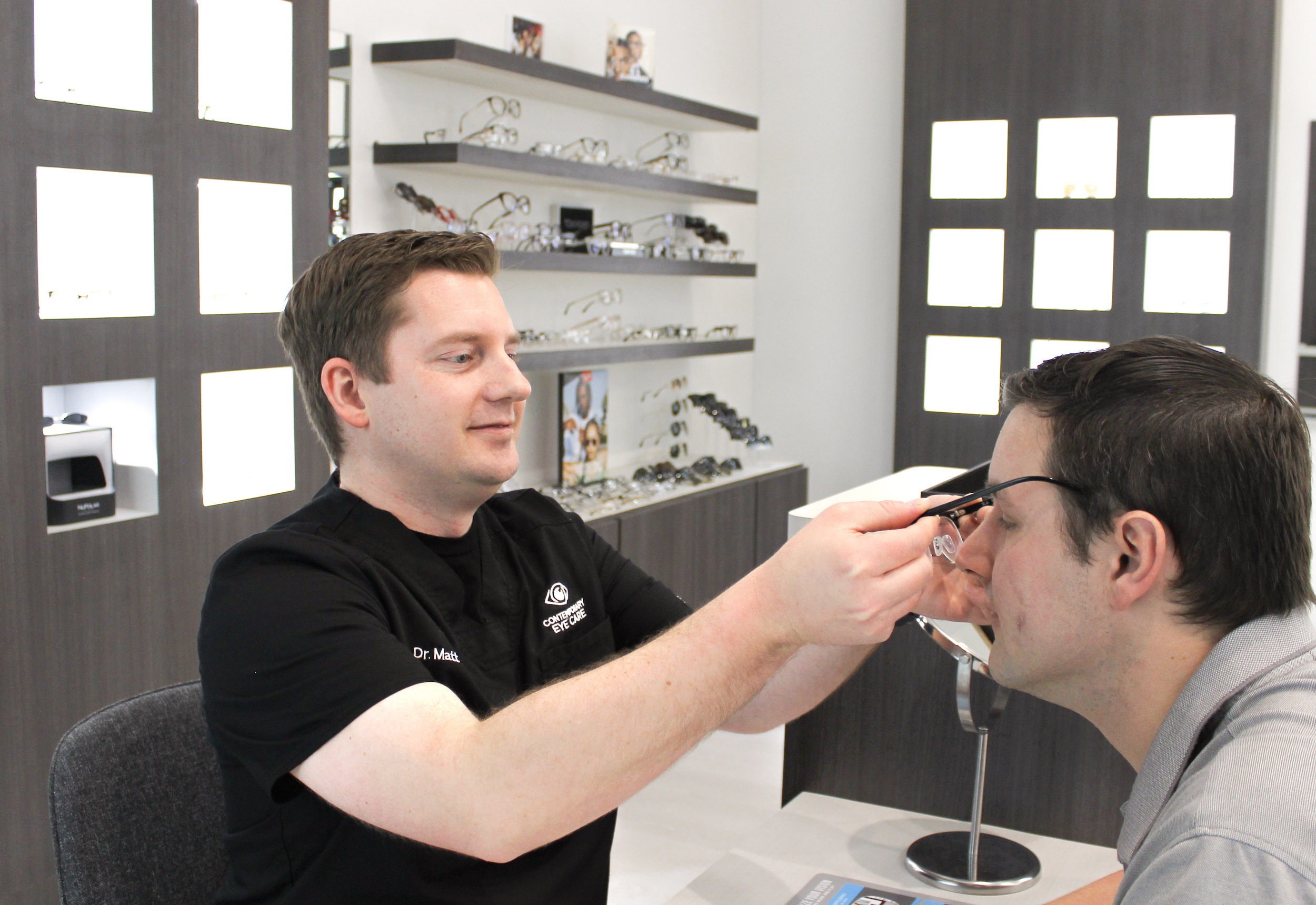 Prescription Glasses & Sunglasses
Experience Houston's best selection of prescription glasses and sunglasses that offer both fashion and function—without breaking the bank!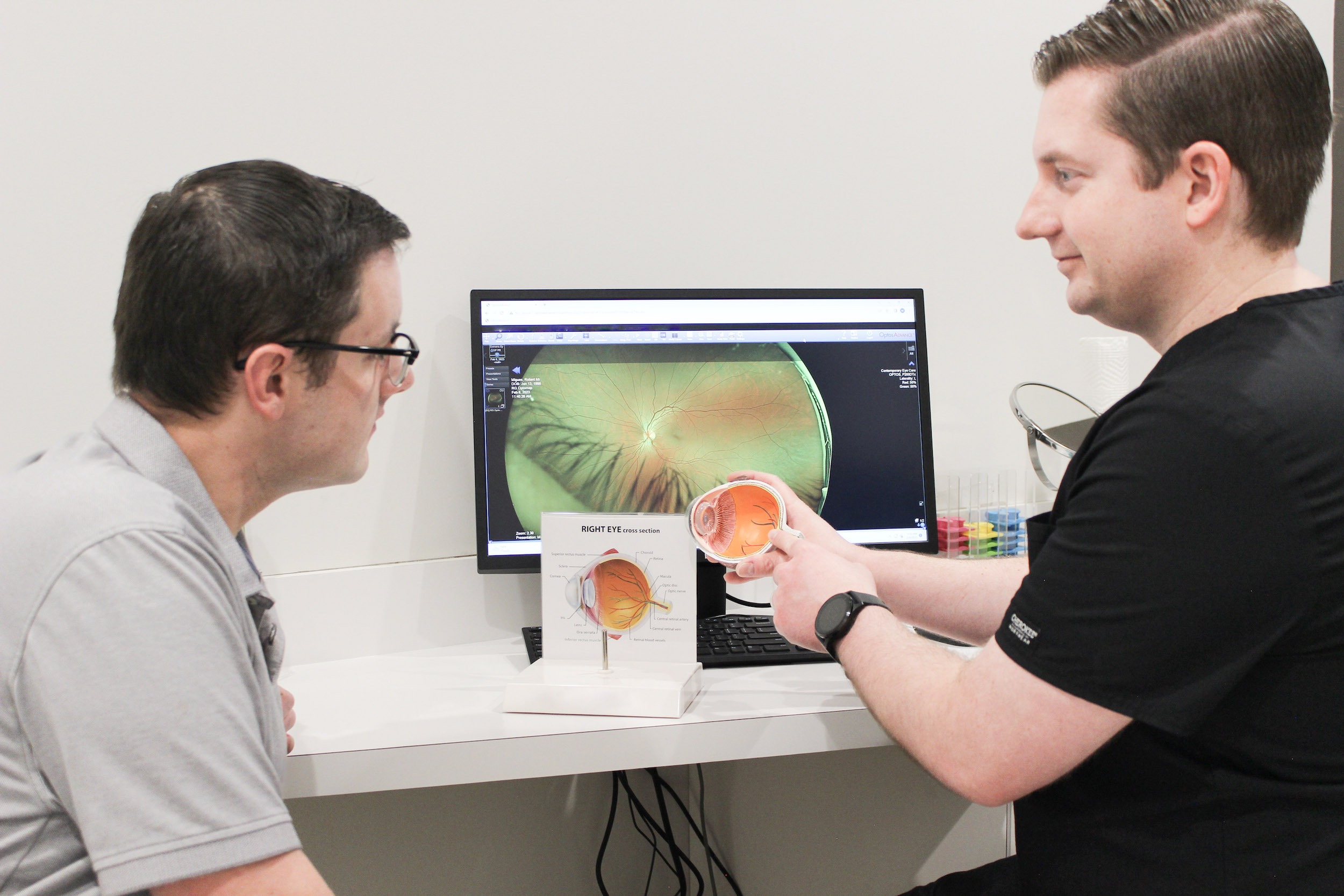 Eye Disease Management
As experts in diagnosing and proactively managing eye diseases, we can help you maintain your vision with confidence.
Contact Lenses
You can find the right contact lenses for your unique eyes at Contemporary Eye Care! We fit all types of contact lenses, from traditional soft lenses to specialty lenses serving patients with keratoconus, pellucid marginal degeneration, corneal transplants, and post-refractive surgery.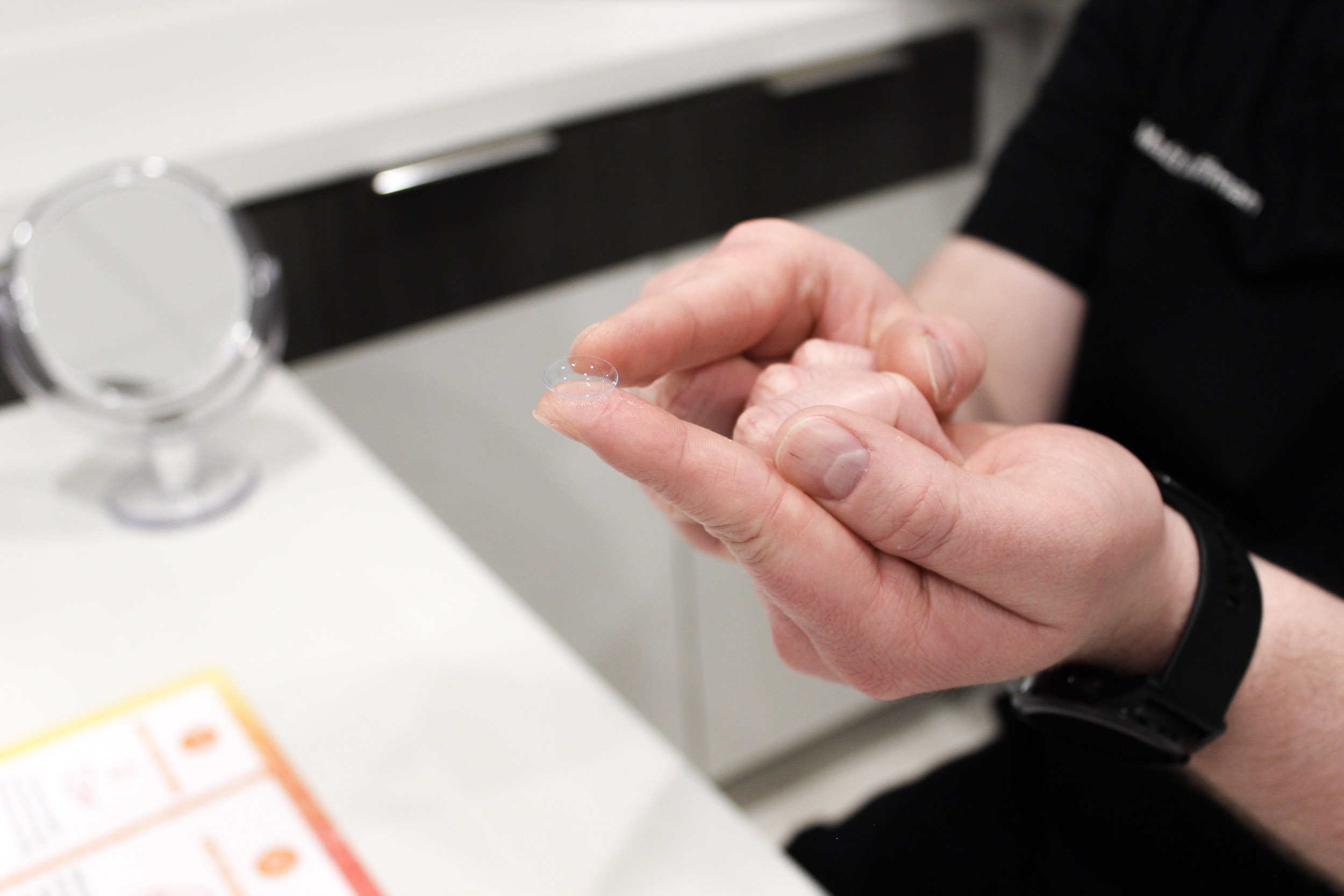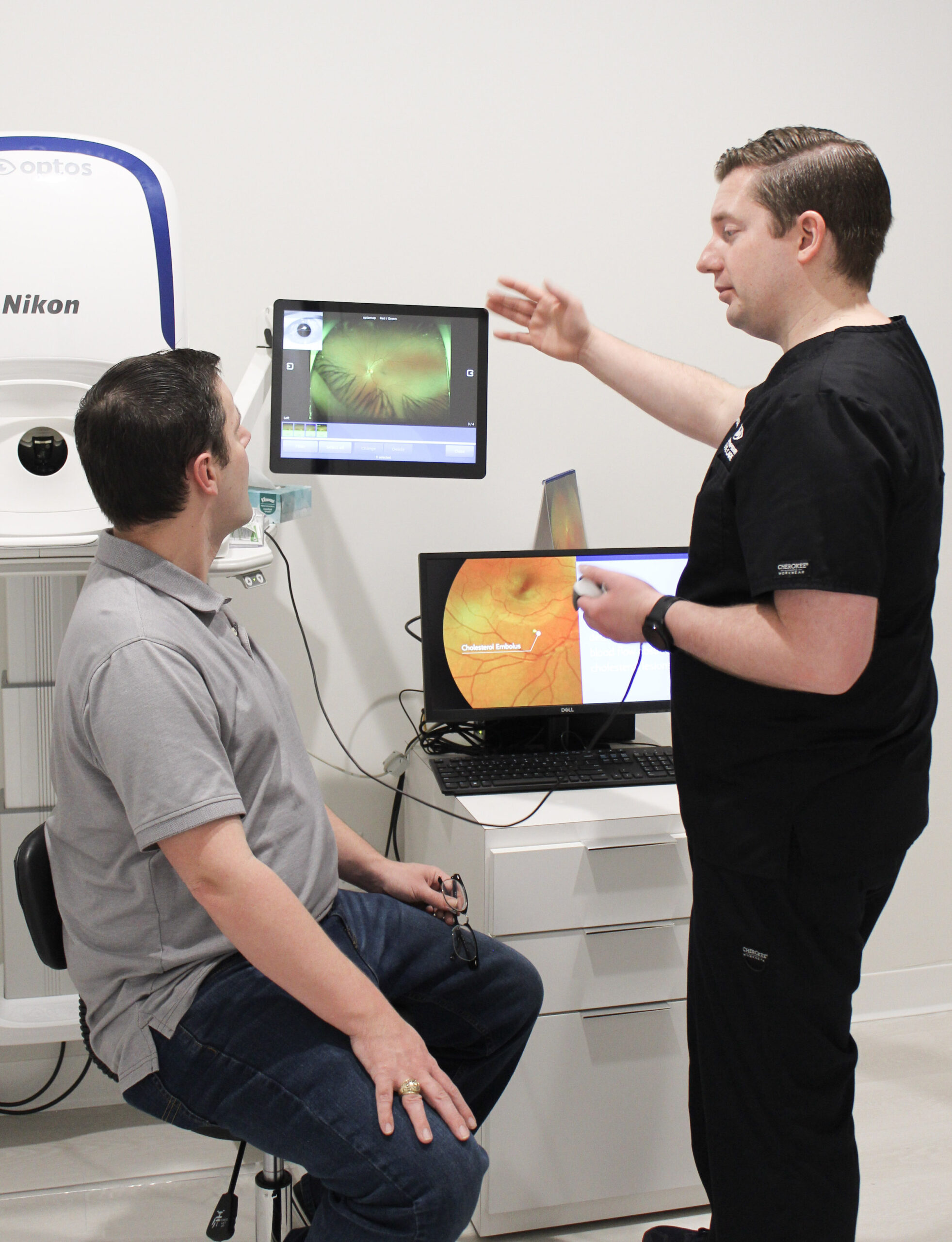 Eye Emergencies
Our team is equipped and ready to address your eye injuries and emergencies, including eye trauma, eye infections, foreign materials stuck in eyes, and more. If something happens to your eye, contact us right away to lessen the risk of hurting your vision.
Dry Eye Treatment
If you're experiencing regular itchiness, burning, or stinging in your eyes or blurred vision, you may be suffering from a common condition called Dry Eye Syndrome. This can develop when your eyes don't produce enough tears to keep your eye surface lubricated. With a comprehensive eye exam, we're able to diagnose Dry Eye Syndrome and provide the treatment you need to alleviate the constant hindrance that dry eyes bring. Relief awaits!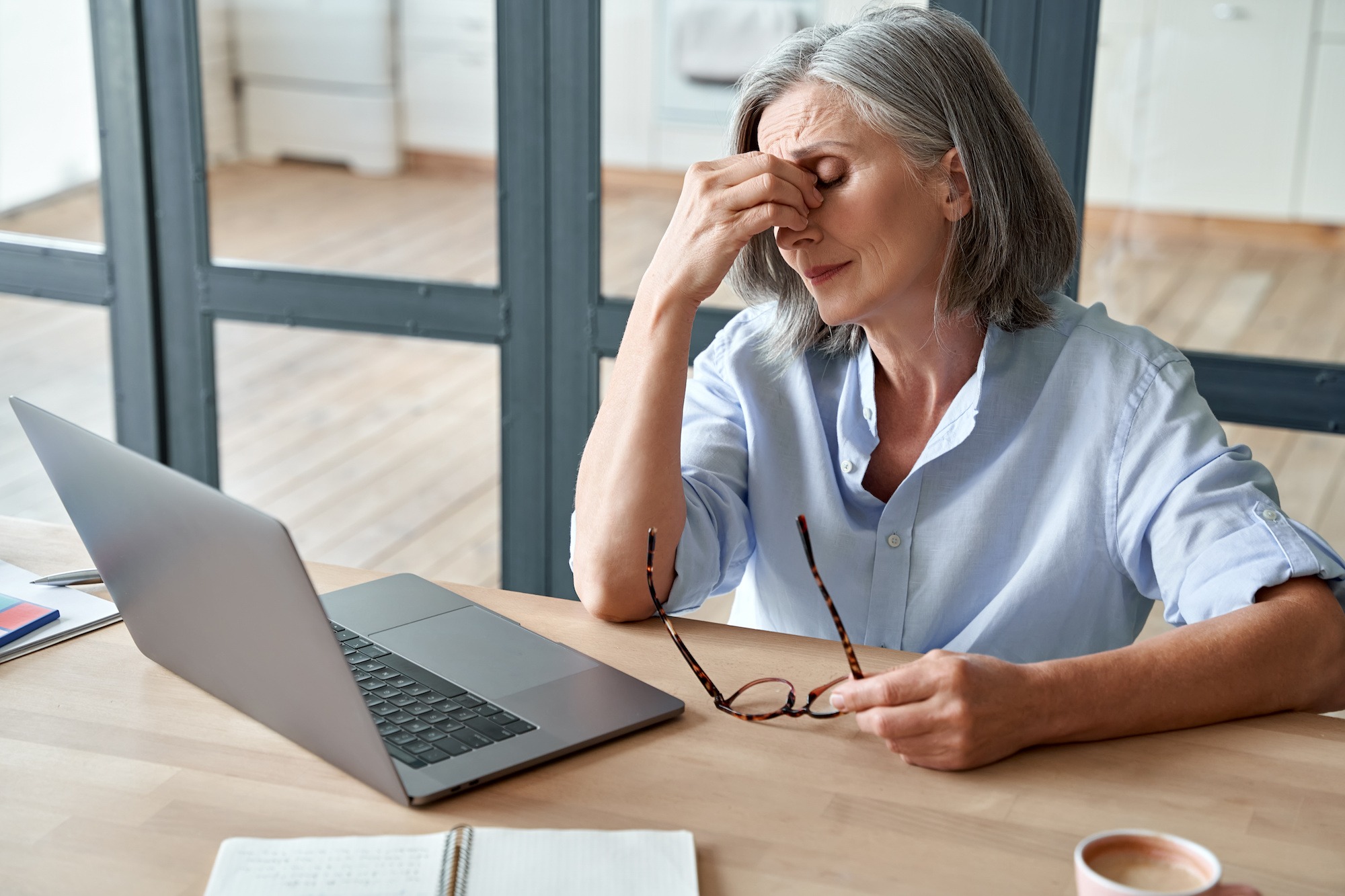 Sports Vision Training & Therapy
Whether you're a weekend warrior or a high-performance athlete, we work with athletes of all ages to correct refractive errors and provide sports vision training. With our help, little leaguers to professional athletes can better utilize their vision in their sport.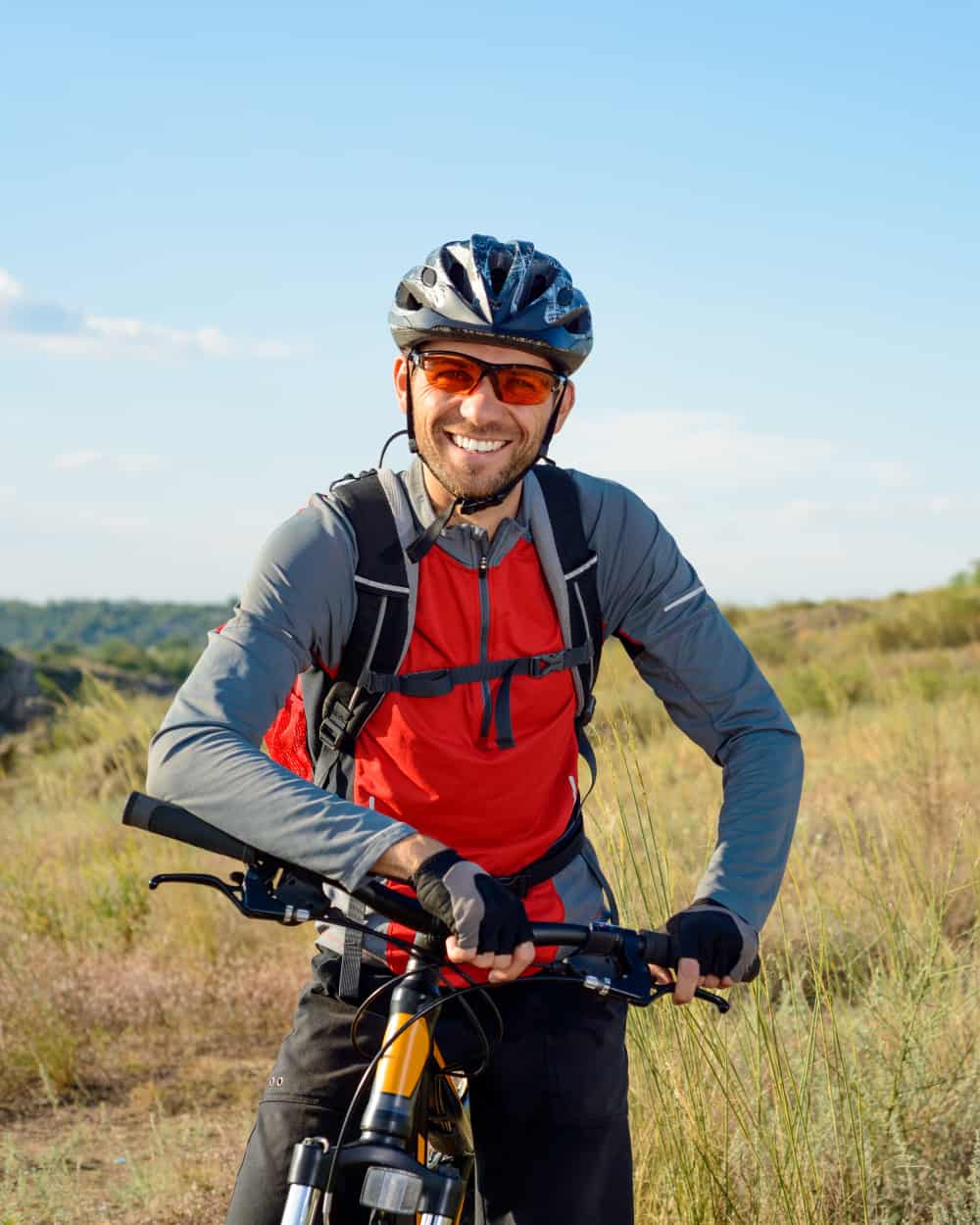 Fashion Eyewear
Select the perfect pair of prescription glasses or sunglasses to fit your unique needs! When shopping for eyewear, performance, function, and fashion are all equally important. Our team of expert opticians can help you choose from the wide range of brands in our boutique optical. We make finding the right prescription glasses and sunglasses easy at Contemporary Eye Care!
EXPLORE OUR BRANDS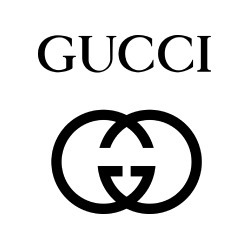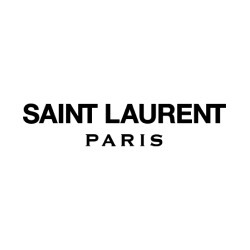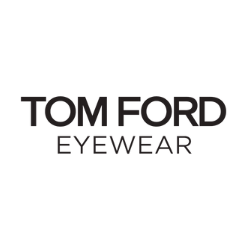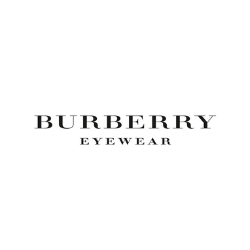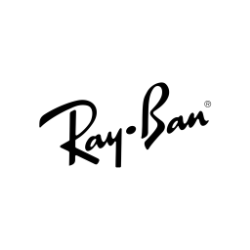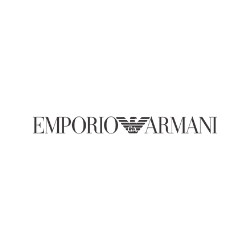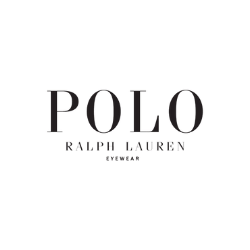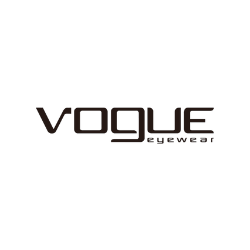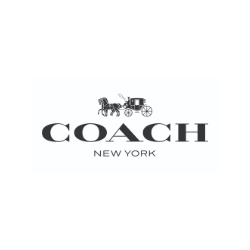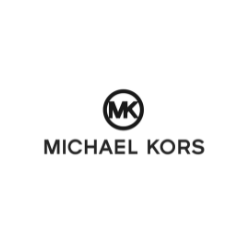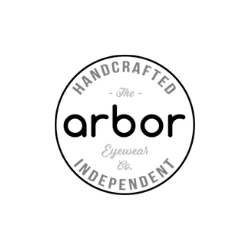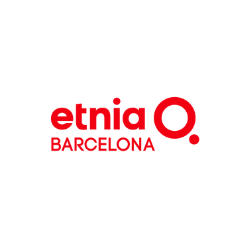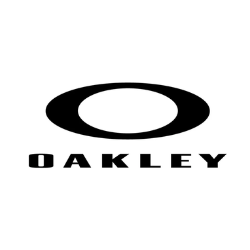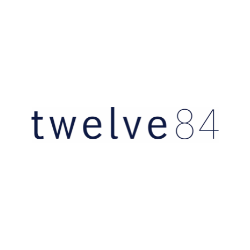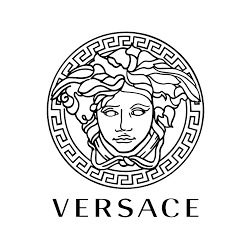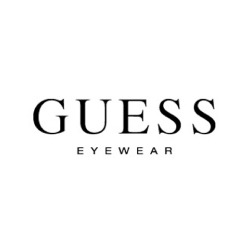 Healthy Vision Awaits
Are you ready to see clearly? Join patients like you in Katy and beyond who've experienced better vision and healthier eyes. Contact us to schedule your appointment today.
Serving a Variety of Eye Care Needs
The eye is one of the most complex parts of your body. These complexities bring a host of vision challenges, diseases, and other problems your eyes can face. To properly care for your eye maladies, you need an eye doctor with extensive optometric expertise. At Contemporary Eye Care, our trusted team of world-class professionals treats a wide variety of eye conditions, including:
Keratoconus
Corneal Transplant
Post-surgery ectasia (e.g. Lasik, PRK, Radial Keratotomy (RK))
Pellucid marginal degeneration
Irregular astigmatism
Corneal scarring
Graft-versus-host disease (GVHD)
Eye infections
Foreign body
Macular degeneration
Glaucoma
Ocular allergies
Cataracts
Diabetic eye disease