Now Accepting New Patients in Katy, Texas! 
We are now welcoming new patients from Katy, Elyson, Bridgeland, Cypress, and the greater Houston community. Whether you're seeking a reliable optometrist in Katy or the best eye doctor in Houston, Contemporary Eye Care is your destination for all eye care needs.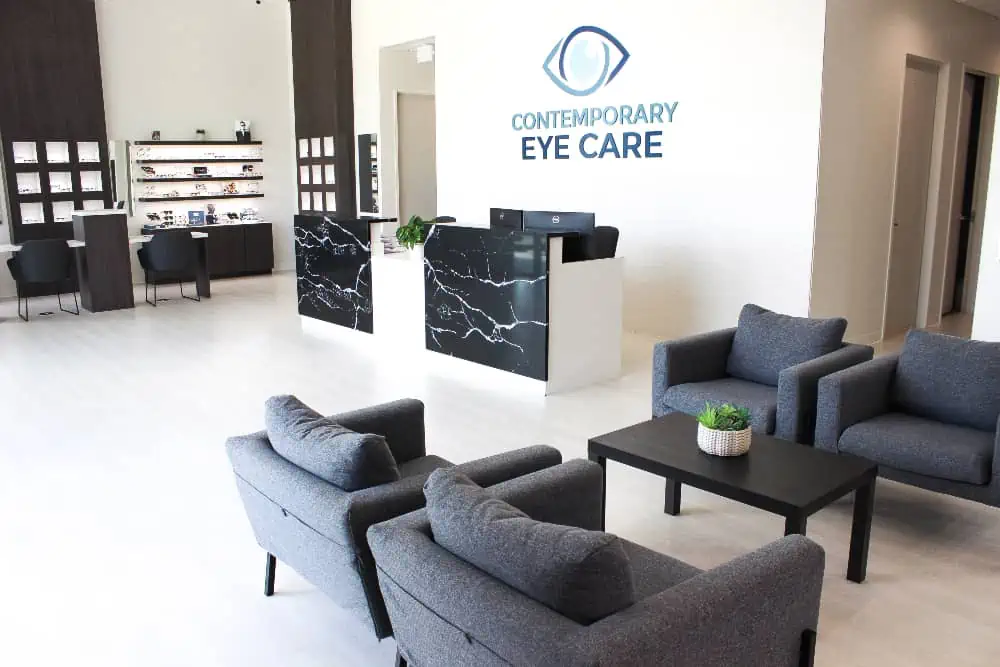 Welcome to Contemporary Eye Care! We're grateful you've placed your trust in us as you embark on your journey towards happier, healthier eyes. From managing complex eye conditions to routine eye exams, we're with you every step of the way in order to provide the personalized, comprehensive optometry care you need.
As our patient, we strive to make your experience as easy and straightforward as possible. Here you'll find a variety of helpful and important patient resources. If you have any questions along the way, please don't hesitate to contact us!
If you're looking for the best optometrist in Katy, TX, and are a new patient at Contemporary Eye Care, welcome to our clinic! We ask that you arrive to your appointment 10-15 minutes early to allow ample time to complete the medical/health history, HIPAA, and privacy forms. For your convenience, the forms are located below if you wish to complete them ahead of time. We ask all patients to bring your previous eyewear and/or contact lens prescription if available. 
As our patient, we strive to make your experience as easy and straightforward as possible. Here you'll find a variety of helpful and important patient resources. If you have any questions along the way, please don't hesitate to contact us!
Notice of Privacy Practices (HIPAA)
Ready to meet Katy's premier eye doctor? Schedule your next appointment now! Just click the link below and fill out the necessary information. We'll follow up with an appointment confirmation. Need to modify your upcoming appointment time? Contact us directly and we'll work with you to come up with a new time that works best for your schedule.
Our Insurance Providers
Ensuring clear vision is a right, not a privilege. That's why, as a leading eye care provider in Katy, TX, we accept a wide range of insurance plans to cater to all our patients.
We work with a variety of insurance carriers and coverages listed below. Unsure about your insurance? We know how insurance can be complicated. Our goal is to help you understand your benefits. If you have any questions about insurance, don't hesitate to contact us.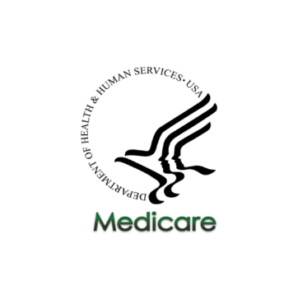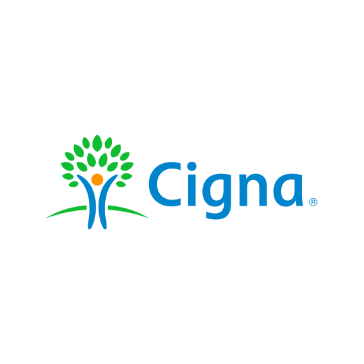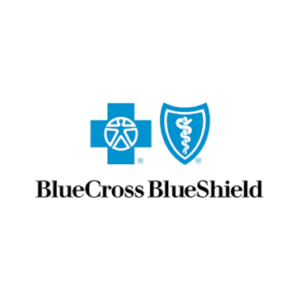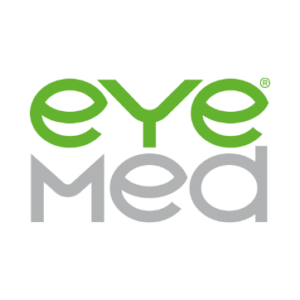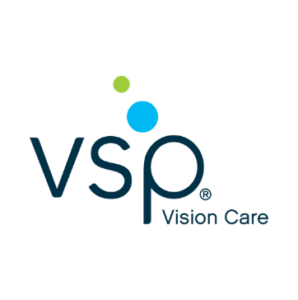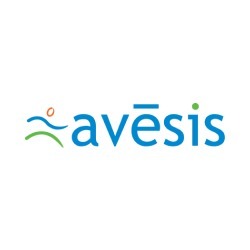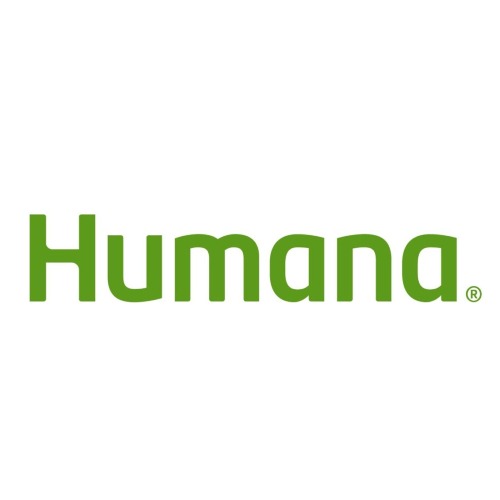 Financing Options
We now accept Care Credit.

Join hundreds of our satisfied customers! Read our reviews or share your own experience on Google.
Contemporary Eye Care is one of the best eye care center in Houston! Their staff is so friendly and welcoming, assisting me in every way they can. Doctor Kauffman is one of the best contact lenses doctors. I have had multiple cornea transplants and he is the person I go to when needing my contact lenses to be fit. I would recommend everyone to come to see him especially people who have had cornea transplants, and regular patients as well.
Dr. Stephanie Lomeli, D.D.S
2023-09-04
I recently had the pleasure of visiting Contemporary Eye Care located at the Co-Op Elysian for an eye exam with Dr. Matt Kauffman, and I must say it was an outstanding experience from start to finish. I would wholeheartedly give my visit a five-star rating! Dr. Matt Kauffman's patient interaction and bedside manner were truly exceptional. From the moment I stepped into the office, I was greeted with warmth and friendliness by the entire staff. Dr. Kauffman's genuine interest in my eye health and well-being was evident throughout the entire examination process. What impressed me the most was Dr. Kauffman's attention to detail. He took the time to thoroughly explain each step of the exam, ensuring that I understood everything and addressing any concerns or questions I had along the way. His expertise and knowledge were clearly evident, which gave me great confidence in his abilities as an optometrist. Moreover, Dr. Kauffman's patience was truly remarkable. He took the time to listen attentively to my concerns and provided me with personalized recommendations that were tailored to my specific needs. His dedication to providing individualized care was evident, and it made me feel valued as a patient. I highly recommend Dr. Matt Kauffman to anyone in search of a new eye doctor. His professionalism, expertise, and friendly demeanor create an environment that promotes trust and comfort. I left Contemporary Eye Care feeling well taken care of and confident in the health of my eyes. The facilities at Contemporary Eye Care were modern and well-maintained, creating a pleasant atmosphere for the visit. The staff was incredibly welcoming and helpful, further enhancing the overall experience. In conclusion, my eye exam with Dr. Matt Kauffman at Contemporary Eye Care surpassed all my expectations. If you are looking for a new eye doctor, I highly recommend visiting Contemporary Eye Care and scheduling an appointment with Dr. Kauffman. You will receive top-notch care in a friendly and professional environment.
Been seeing Dr Kauffman for almost 5 years now. My eyes have been difficult to fit with scleral lenses and Dr. Kauffman never gave up. He found a fit that works for me and my vision has been great.
Jeannuel Williams
2023-08-28
My first time visiting Contemporary Eye Care. I got an eye exam. Dr. Kauffman was very detailed and took his time explaining everything to me during my exam. I got a new pair of glasses. As well as getting an old pair fixed up! Turn around time for them to be picked up was about a week! Very happy with the outcome. I think they have a great section of frames to choose from that are of quality & style. I really appreciated the awesome customer service by Iris & Stefanie up front. They were welcoming & took their time assisting me with my purchases. Looking forward to being a returning customer!
Great and amazing place with very friendly staff! I totally recommend!
Shanna Csikortos
2023-08-11
Amazing experience for my family. The kids loved it here and so did we. Experienced and very through in our eye exam
Olaniyi Olajide
2023-08-11
Great place. Staff and Doctor are very pleasant.
I encourage everyone to get their eyes checked here
Khristopher Davis
2023-08-09
Dr. Kauffman and his team were great and professional. We will definitely be back again.
Partnerships and Accreditations